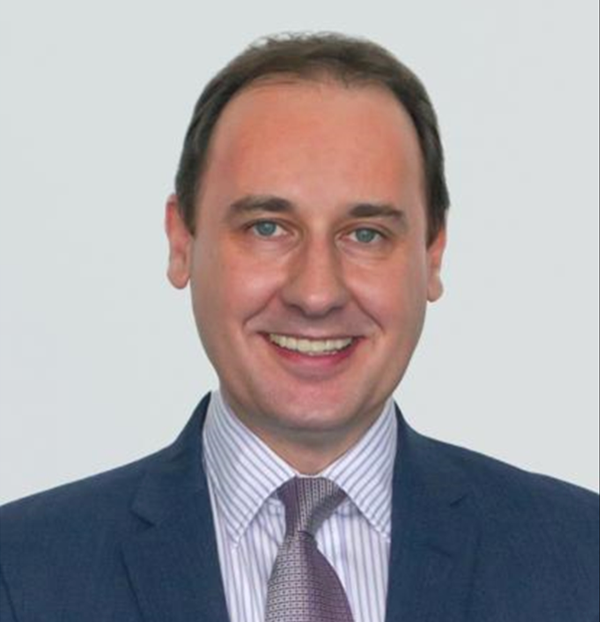 Dr. Steven Wright
stwright@hbku.edu.qa
Biography
Dr. Steven Wright is Associate Professor of International Relations and Associate Dean for Student Affairs at Hamad Bin Khalifa University's College of Humanities and Social Sciences. He previously served as Associate Dean and Head of the Department of International Affairs at Qatar University. 
His area of research expertise relates to three main areas: US foreign policy towards the Gulf region, energy geopolitics, and the international relations and political economy of the Arab Gulf states. He has written extensively on these issues, and his work has been published in Arabic, Japanese, French, and Polish. He has also held research fellowships at the London School of Economics, University of Exeter, and University of Durham.
Dr. Wright has been invited as a speaker at a wide range of events hosted by leading organizations such as the World Bank, various governments, and several multinational corporations. He obtained his PhD in International Relations from the University of Durham.
Copyright ©2023 All rights reserved to Global Institute for Strategic Research